How to convert from a Berdan Primer to a Boxer primer using the "Partizan Mk IV"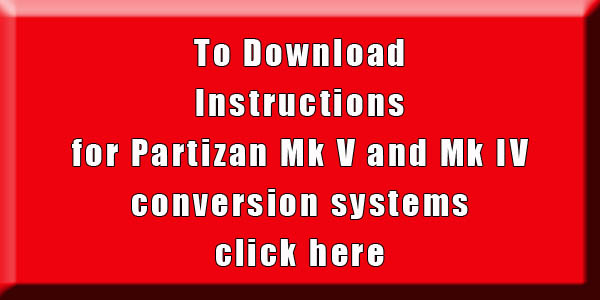 This is the process that allows you to convert your Berdan primered casings to a casing that will accept a boxer primer and can be reloaded over and over in a normal fashion.
We have all heard the argument that you can't reload steel cartridges and we are proving that is just a myth.   We have heard that the steel cases cant be formed right ect.  Well here is an independent video  Showing that the steel cartridges are just as soft as the brass are.   The one thing that we have found is that the steel cases are actually more durable than the brass cartridges for another simple reason.   Work hardening.   Brass gets work hardened very fast in a reloading process and gets brittle.   Steel on the other hand is far less likely to work harden.   it takes almost 20 times more bending and shaping than brass before it begins to work harden.